Krapauka ist ein künstlerisches Projekt von / Krapauka is an art project by Stefanie Reling-Burns.
Gefördert durch die Beauftragte der Bundesregierung für Kultur und Medien im Programm NEUSTART KULTUR Modul D – Digitale Vermittlungsformate.
Funded by the Federal Government Commissioner for Culture and Media in the NEUSTART KULTUR programme Module D – Digital Mediation Formats.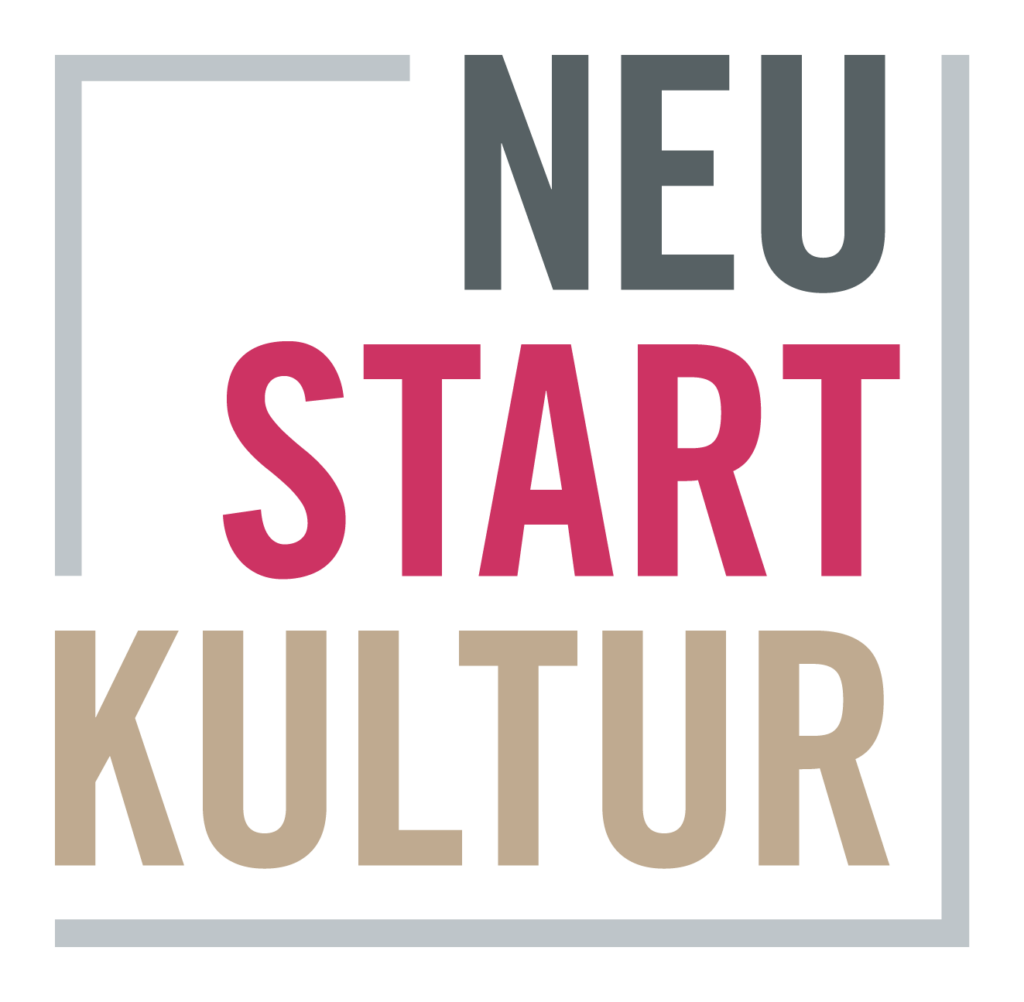 Verantwortlich / Responsible:
Stefanie Reling-Burns, Seidenstr. 64, 70174 Stuttgart, Germany
Tel.: +49 – 711 – 227 05 83, Email: mail@stefanie-reling.de